Whenever household appliances are used for a long time, various malfunctions will occur, as will air conditioners. When we use air conditioners, there are often odors in the air blowing out of the air conditioners, or problems in the cooling of the air conditioners and the dripping of the air conditioner indoor units. Now we have to look at what is the cause of drip in household air conditioners .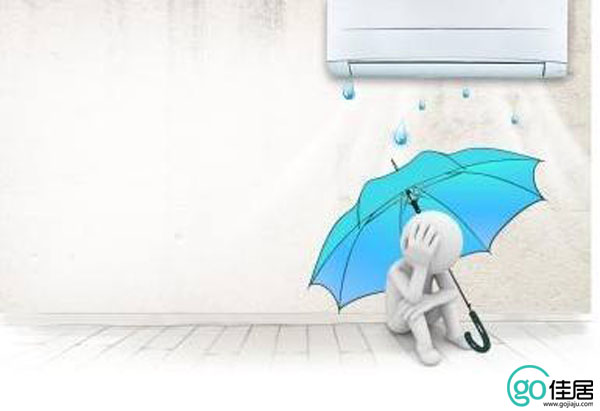 Air-conditioning indoor unit leaks
1, the indoor unit is offset
Cause: The indoor unit is not fixed enough to cause displacement. The indoor unit's fixed hanging plate is not fixed and fixed. It takes a long time to shift. As a result, the drainage pipe leads to a high side position, causing drainage difficulties. The horizontal position of the indoor unit body is improperly installed. The tilting of the horizontal position of the indoor unit and the high position of the pipeline outlet cause the dew condensation water to be blocked.
Solution: Move the air conditioner, recalibrate the air conditioning position with an ordinary liquid level meter, trim or try to lower the end of the condensate drain of the air conditioner.
2, dew condensation on the pipe
Reason: Due to the poor or too thin insulation material on the pipe, or not completely wrapped, condensation will be caused when the refrigerant in the pipe passes through.
Solution: This is our common indoor pipe dripping phenomenon. When this happens, Barry Furniture tells you to open the tape and check whether the insulation material is aging or properly installed. If the gap or thinness is found, it can be re-wrapped. At the same time, the aged tape can be replaced to maintain the tightness of the copper tube.
3, poor drainage or blocked drainage pipe
Cause: Due to the loose or bent wave shape of the drain pipe, poor drainage can easily cause water dripping. Secondly, the drain pipe leading out of the room is blocked artificially or the drain outlet is blocked by dirt, causing condensation water to be discharged. Or the drain outlet is blocked by dirt, causing dew condensation water to escape.
Solution: If the drain pipe is aging or loose, replace the drain pipe. If it is blocked by dirt, it can be cleaned.
4, heat exchanger dripping
Cause: Excessive fouling of the heat exchanger can cause poor air conditioning and drainage. At this time, a large amount of water can collect on the blades of the indoor unit and drip. Or, the temperature of the heat exchanger caused by the lack of air-conditioning refrigerant is uneven, and dripping phenomenon may also occur.
Solution: Clean the heat exchanger, you can use a commercially available cleaning agent to wash, brush gently with a wool brush, you can also use high-power hair dryer to open the cold wind to blow dust. Of course, if it is a problem with refrigerants (which can be measured by pressure gauges), professionals can only add refrigerants.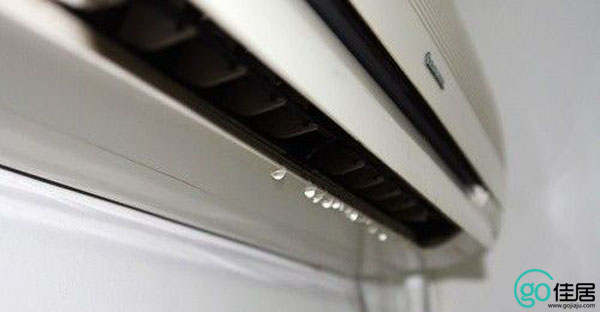 Air-conditioning outdoor unit drip
Reason: When the compressor is working, it will produce cold work. When the refrigerant is compressed to generate cold work, it will discharge the cold work outward. Therefore, the surface temperature of the pipeline and the condenser conveying the cold refrigerant is extremely low. The atmosphere is rich in saturated water vapor, and these waters have the characteristic of cooling, and they will liquefy into water, so the "drip" phenomenon of the external machine appears.
Solution: External drip is a normal phenomenon. You can solve this problem by connecting the drain pipe to the sewer pipe. You can also use the container to collect the water and use it for watering and mopping the floor.
If your home has air-conditioning dripping phenomenon, please do not worry, you can refer to the above description to deal with their own solution. If it still cannot be solved or the problem is more serious, it is recommended that you immediately stop using the air conditioner and contact the onsite repair service as soon as possible so as not to affect your normal life.
related articles
Air conditioning maintenance tips
Off-season buy air conditioning Qiao remind you need to pay attention to what
Applicable machine tools: horizontal milling machine, additive center, turning and milling compound center, lathe
Specifications: can be customized according to customer requirements
Processing range: steel, stainless steel, non-ferrous metal with an elongation of δ ≥ 10% and extrusion of internal threaded through holes or blind holes with SiO content of ≤10% aluminum-silicon alloy, high requirements for threaded bottom holes and processing conditions
We are a professional manufacture in producing Carbdie Taps. We offer a complete range of taps in carbide, CPM and HSS-E.
For Thread Forming Taps , we provied regular stock, and we also provide customization for your designs and logo. It is important to choose a professinonal manufacture to work with you, in order to communicate every details in the design. Our reputation has been built on quality, design and service – all at a competitive price. No matter you are a agent buyer or a factory source for self-use, we will be your most trusted partner.
thread forming taps :


Product advantages: Squeeze taps, which achieve excellent surface quality while increasing the static and dynamic strength of the threads. The thread depth is unrestricted due to the elimination of chip removal, so process safety is excellent. Extrusion taps have high rigidity and wear resistance, and the processing dimensions are stable, especially when machining small diameter threads. At the same time, because the processing thread is almost the last process, its quality and stability are the first considerations! Als, high-temp alloys, hardend materials.
PRODUCT DETAIL: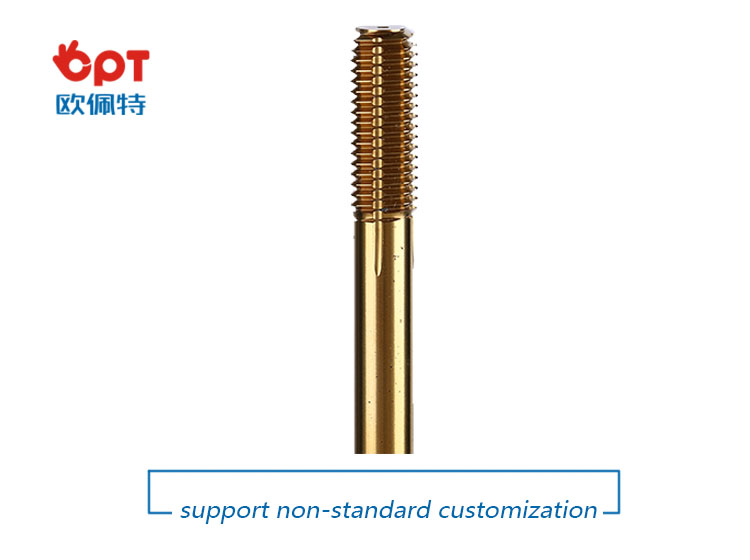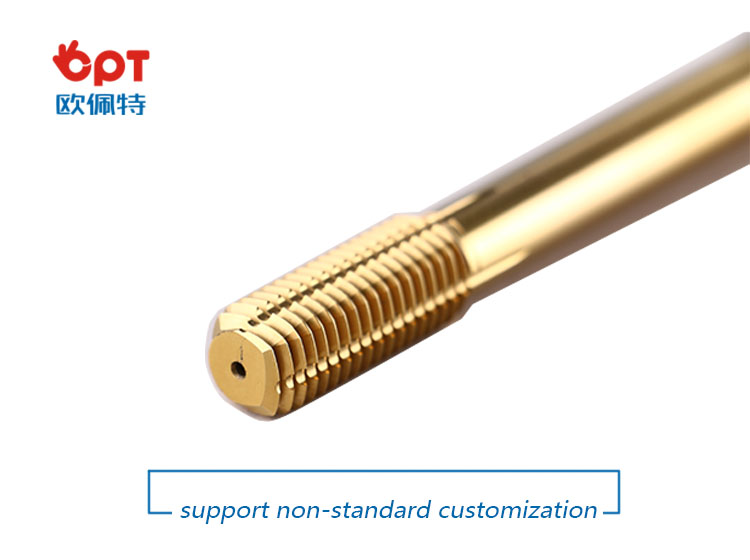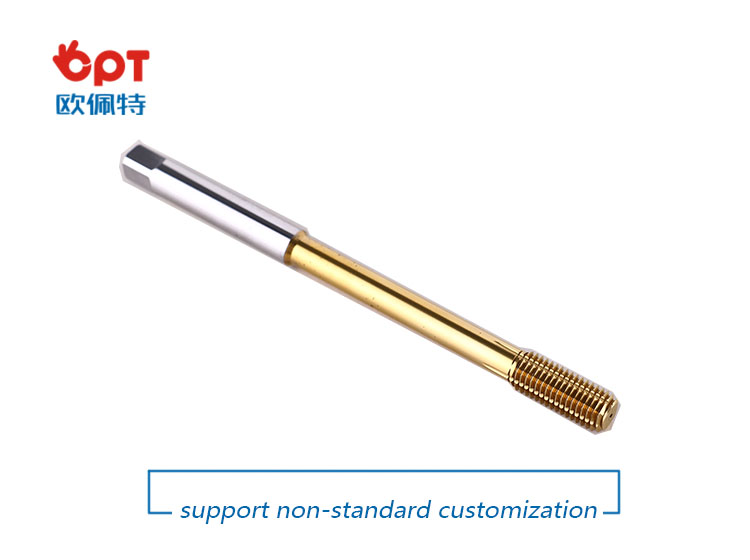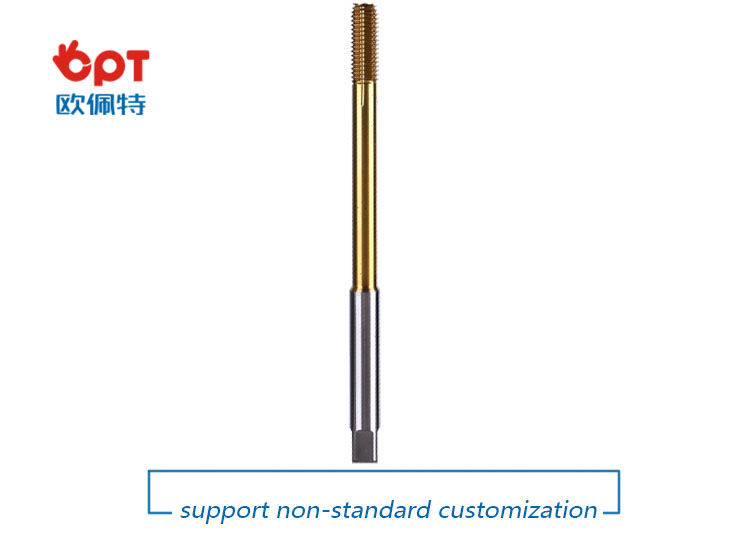 PRODUCTING PROGRESS:

PAYMENT AND DELIVERY: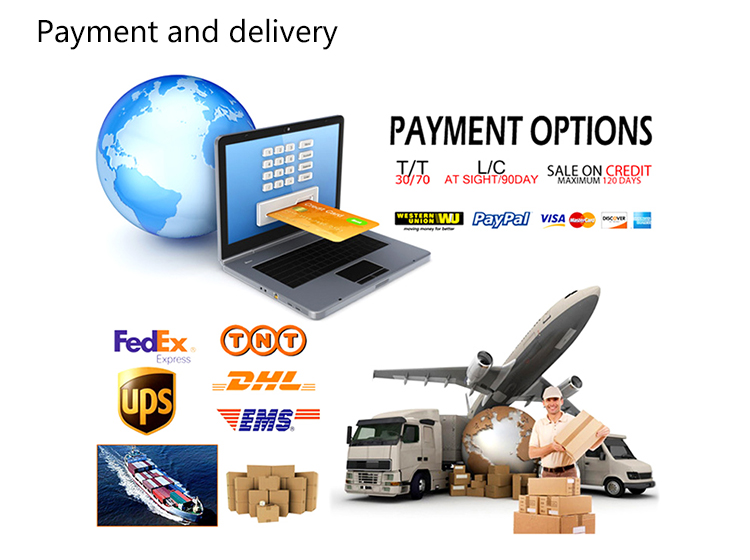 PRODUCT EQUIPMENT :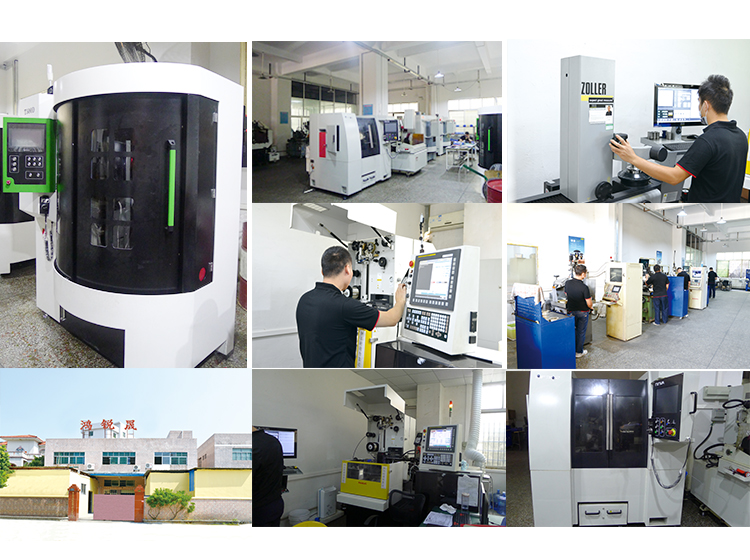 ABOUT US :
We are specialize in manufacturing PCD diamond tools and Carbide tools. Our major product inclulde PCD Inserts , PCD Reamers , PCD End Mills, PCD Taps, Cabide Inserts,Carbide Drills, Carbide Reams, Taps etc.,
We also offered customized cutting tools per drawings, and provide package according to customer requirements. We manufacture a series range of cutting tools for machining of Cast iron, Aluminium alloy and Non-Ferros metal, it is widely used in all major sectors like Automobiles, Engineering, Aerospace, Aviation and 3C industry. Premium quality of raw material is used in the production and strict examination during processing with advanced equipment, so our client are satisfied with our reliable quality and on-time delivery.
Our best selling of cutting tools include PCD Inserts, PCD End Mill , PCD Ball Nose Mill, PCD Reamer , Carbide Taps, Carbide End Mill , Special Form Cutter and many more. For these years we have been made a large forward in the technologies of manufacturing cutting tools. With high quality on performance and price, our product sells well both on domestic and overseas market. And we will always focus on the quality and best service, to make long business relationship.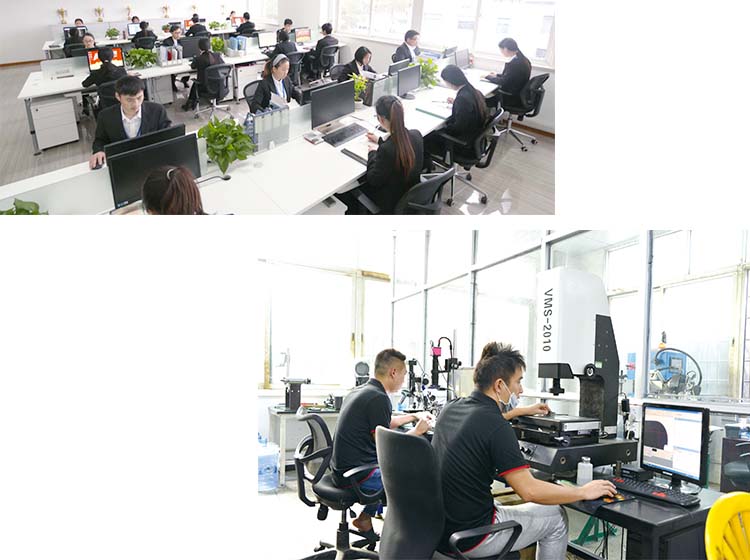 quanlity control:
We have dedicated team of quality control and precise equipment to keep good and stable performance for our products and processing services.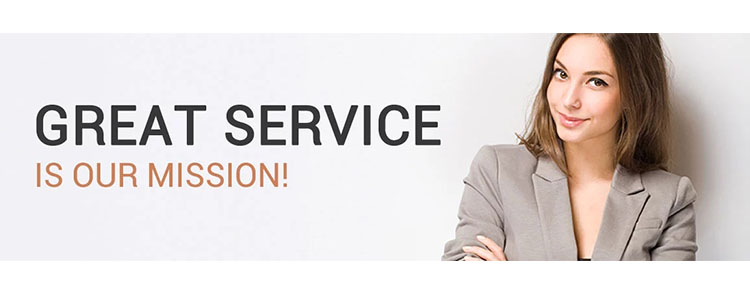 Thread Forming Taps
Thread Forming Taps,Hand Tap Set,Screw Tap Set,Hand Tap
OPT Cutting Tools Co., Ltd. , https://www.optdiamondtools.com