Windmill wood is a relatively expensive hardwood lumber, and valuable for collection by many collectors sought after, so in the end what is the wooden windmill, windmill wood What are the characteristics?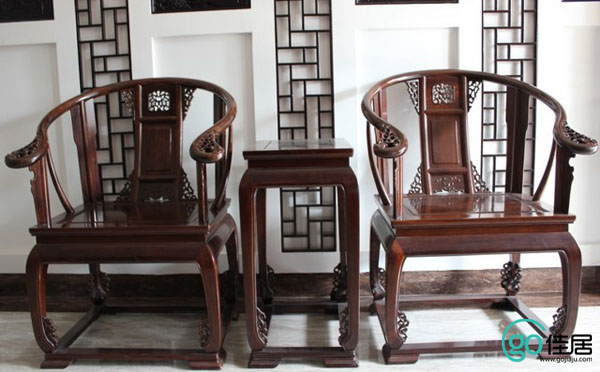 What is windmill wood?
The windmill is a gentleman of the family Genus, which is also known as black rosewood, leather ash, Mount Mansang, evergreen trees, and Mozambique in Africa. Slow growth, very strong wood, high hardness, strong toughness, compact structure, with a thin streak between fine and light, wear resistant, dark purple, into the water that sank, was selected "Chinese dark-colored luxury hardwood furniture standards" for the world One of the most expensive wood. The longer the wood-based appliance is used, the darker and darker the color is, and it is very collectible.
feature
Semi-ring material. The heartwood and sapwood differ significantly, and the heartwood is dark brown to purplish in the coffee, while it is dark purple in color for a long time. Axial parenchyma can be seen under the magnifying glass ring bundle and wing-like, poly wing. The texture is slightly slanted and the structure is thick. Single bore and 2-3 radial manifold holes. Single perforation of catheter molecules, pitting between the tubes of each other. Axial parenchyma ring bundle and poly wing. Wood rays are not stacked, single rays (a few pairs and two columns), 4-12 cells high. The ray organization is isomorphic. The rays contain white crystals and strong luster.
Yamu Xiaobian learned that due to some characteristics of windmill wood, it is similar to striped ebony, and some unscrupulous merchants often use windmill wood to impersonate Indonesian striped ebony wood.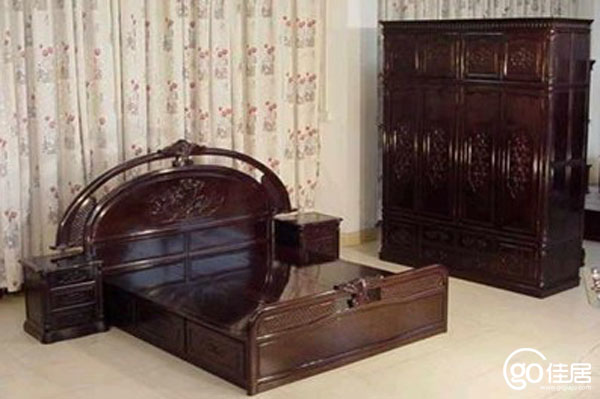 use
Mainly to do high-grade furniture, decorative wood floors.
As a buyer, Pinwheel is considered a precious wood species. It cannot find its name in so many monographs. It feels novel, such as being a treasure, leading the market. The wood species are shipped by container, and there are also Lingdan distribution vessels to Hong Kong. The wood logs that can be picked up from the timber market are 2-2.6m long and 30-70cm in diameter. Seriously it seems that the acquired wood defects are a few 2-3mm, but it does not involve heartwood. There are roundworm eyes and flat holeworm eyes, which are caused by gizards, and sometimes they are also seen as crawling.
In view of the windmill sapwood is the place of life of Giardinus, endanger the product, the manufacturer should cut all the sapwood to ensure product durability. In order to cherish sapwood, it will cause pests and plagues to the product, and should not be eliminated due to minor losses and damage to its own brand.
What is Windmill Wood? Did you understand? If you want to learn more about furniture, you can pay attention to GO Home Information Channel.
1.Application : For auto parts
2.Dimension: Customized dimension, OEM & ODM
3.Material: A6063, A6061, A3003 and other series alu alloy
4.Suface treatment: Anodizing, polishing, turning ,power coating, mill finish etc
5.Equipment: CNC ,extruding machine, cold drawn machine, heating oven, straightening machine, cutting machine

OD

OD Tolerance

ID

Tolerance

Roundness

Straightness

Circular

run-out

φ16-20

±0.02

±0.02

0.01↓

0.015↓

0.05↓

φ20-30

±0.02

±0.02

0.01↓

0.015↓

0.05↓

φ30-50

±0.05

±0.05

0.02↓

0.020↓

0.08↓

φ50-80

±0.15

±0.10

0.05↓

0.025↓

0.10↓

6. STANDARD PACKING:Wooden case/carton
7. Trade Terms
1. Payment: 30% T/T in advance, 70% balance pay before delivery. L/C at sight.
2. Delivery time: 20 days after deposit receiverd. If opening mould, plus 7-10 days.
3. Trade Term can be chosen depending on your requirements.
4. FOB Port: Shanghai

Extrusion Tube For Auto Parts,Aluminum Extruding Tube,Aluminium Extrusion Pipe,Aluminum Alloy Extrusion Pipe
Changzhou YiFei Machinery Co., Ltd. , https://www.yifeialu.com