Installation:
Deck Mounted
Surface Finishing:
Chrome
Water Pressure:
0.05-0.06MPa
2015 Bathroom New Designs Water Tap(CB-3301A)
1. Material: Brass body, zinc alloy handle.
2. Ceramic cartridge: Without leakage after use 500, 000 times.
3. Finish: Chrome finish, other finish available. Polished chrome, gold, antique brass, brushed nickel, satin chrome and paint.
4. Salt-spray test: 120 hours.
5. Certification: ISO9001.
6. Guarantee: 5 years.
7. OEM and ODM service welcome.
For further information, please contact us free.
Item
Description
Advantages
APPLICATION
Lavatory Basin Faucet, Cold /Hot water

 
BRAND
Caiba
Manufacturer Since 1996
HANDLES
Single Handle

 
MATERIAL
H59 Casting Solid Brass
Safe, Healthy
VALVE CORE
40mm Ceramic Cartridge
No leakage, 500,000 times open & closed, with water saving aerator; stainless steel filter can prevent from muddy & sand come in, and reduce noise of the flowing water.
PLATING
The first layer: Alkali copper≥3um
Ensure bright appearance and smooth surface. It is resistant to corrosion, durable, have passed the salt spray test more than 200 hours, it has strong corrosion resistance; Delicate polishment.
The second layer: Copper≥8um
The third layer: Nickel≥15um
The fouth layer: Chrome ≥0.25um
WATER PRESSURE
0.05-0.6mPa

 
WORKING TEMP
90 degree centigrade

 
Tests
Methods for analysis of copper and copper alloys_
the atomic emission spectrometry; Life cycle test; salt spray test etc.

 
GUARANTEE
Five years quality guarantee
Good After-sale service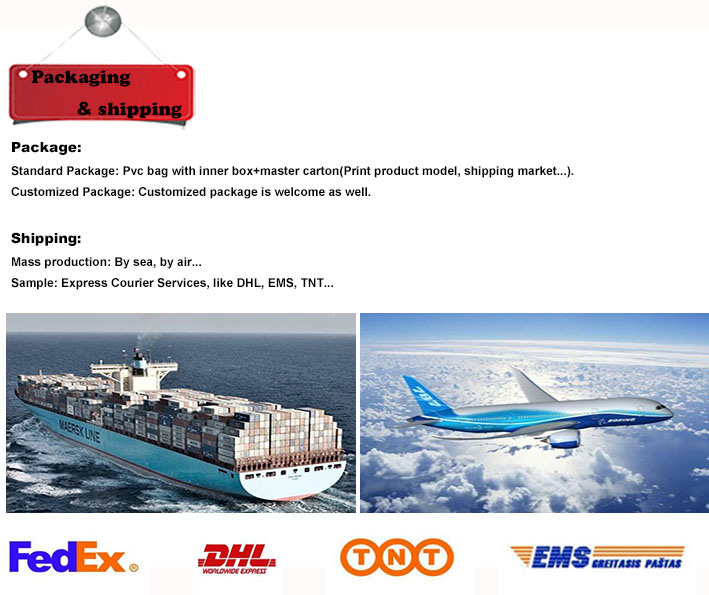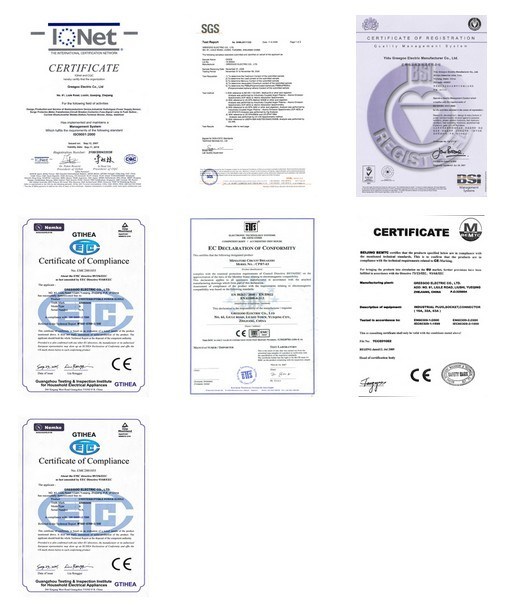 WENZHOU XINRU ADVANTAGES:


 
1. We manufacturing high quality faucet, we use high brass, the persentage is 58-59%.

2. Longer life span: We use ceramic cartridge, they can last as many as 500,000 cycles.

3. We have handle this line of business over 20 years, we have experience in a variety of markets.

4. We have excellent connections in the trade and are fully experienced with the export business for this type of product.

5. OEM & ODM are available.
Lemongrass oil comes from the leaves or grasses of the lemongrass plant, most often the Cymbopogon flexuosus or Cymbopogon citratus plants, which is a source of essential vitamins such as vitamin A, B1, B2, B3, B5, B6 and vitamin C.
Lemongrass oil has a light and fresh lemony smell with earthy undertones. It can be used for flavoring tea and soups, and it adds a pleasant natural fragrance to cosmetics, soaps and homemade deodorizers. It can also used as aromatherapy to relieve muscle pain, externally to kill bacteria and ward off insects.
Lemon Grass Essential Oil,Natural Lemon Grass Essential Oil,Pure Lemon Grass Essential Oil,Organic Lemon Grass Essential Oil
Xinhui Gangzhou Flavors&Fragrance Co.,Ltd , https://www.xhgzff.com