Classical European style has always been the ultimate goal of pursuing high-end, western and luxurious aesthetic quality. In terms of appearance, the pursuit of noble European humanistic and artistic style is the main goal. Even after many years, the retro beauty of this European culture still gives People bring a constant complex. Even in the bathroom space, you can often see classic and elegant figures.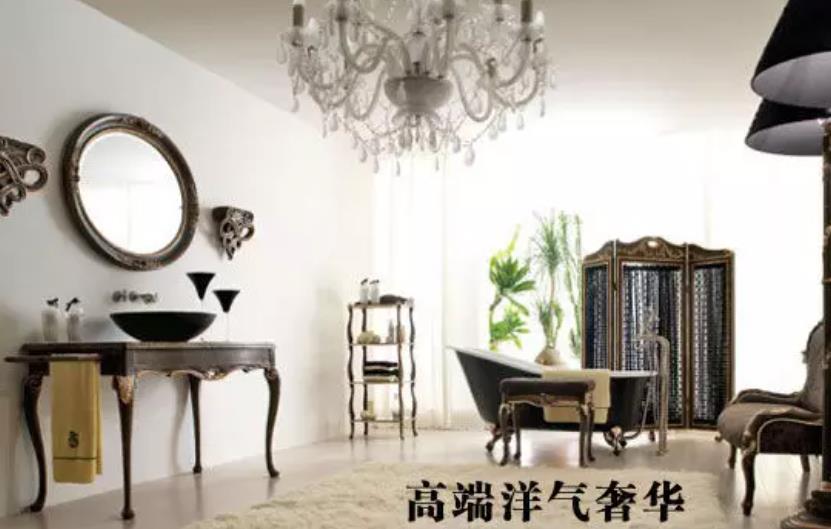 Typical classical European style, like to use gorgeous decoration, strong furniture color, and exquisite shape to sublimate the interior to a graceful and luxurious decoration effect. For the bathroom, the key retro style is still in the style design of bathroom furniture, which can give people a good retro taste.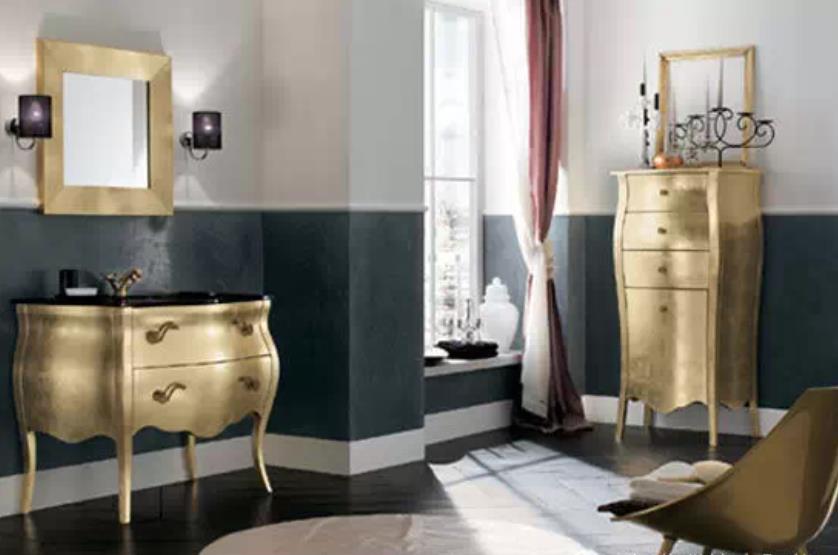 Common modern classical styles are divided into Baroque style, American style, French style, European style, etc. Each style has its own characteristics and is colorful, and its emphasis on aesthetics is also different. It is suitable for different groups of people for classical styles. The pursuit of different elements and concepts. Bathroom cabinets also continue such a European classical design concept, and thus carry forward.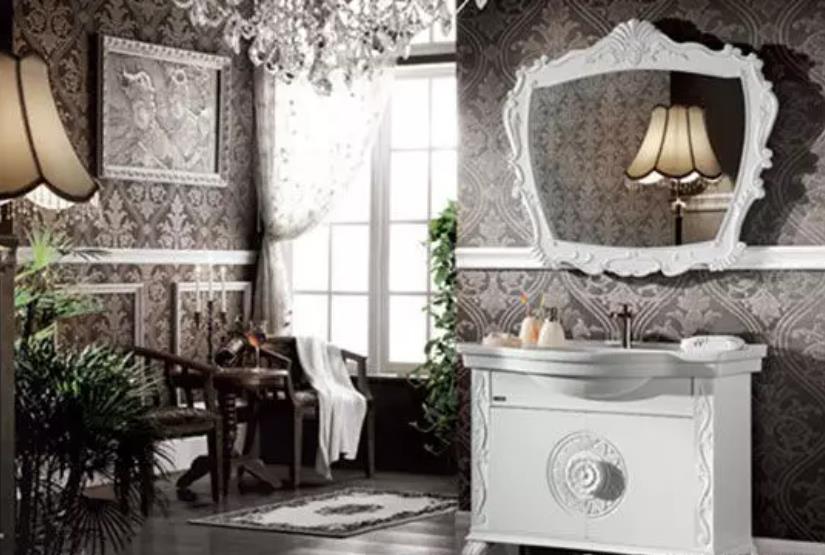 In the selection of furniture materials, in order to get closer to the elements of European luxury, and to pursue the original furniture culture and furniture performance, the cabinet body will mostly use wood such as oak and walnut wood. For the hardware materials, bronze and brass will be used. And other parts that can show retro temperament. Nowadays, after upgrading and transforming classic bathroom cabinets, in order to make the products durable, retro-made stainless steel or multi-layer electroplating parts are used as hardware materials.
The rich and delicate workmanship and carvings are mostly used to express unique decorative elements in Western culture, such as curls, shells, and seaweed. The lacquered and gold-painted craftsmanship can present a magnificent high-end sense. But for the European-style design, due to the influence of a lot of modern aesthetics, it will be more reduced in details, and will not show an excessively exaggerated appearance, so it is more popular with modern people.
Traditional Solid Wood Flooring
Solid wood flooring is a great choice for anyone looking for a luxurious, authentic wood finish in the home.Solid Hardwood flooring is a product of natural beauty and durability.Hardwood Flooring offers a vast selection of choices that are affordable and of the highest quality.

Traditional Solid Wood Flooring,Okan Wood Flooring,Traditional Oak Flooring,Solid Wooden Hardwood Floor
KelaiWood , https://www.kelaiwooden.com