Special Use:
High-strength Steel Plate, Wear Resistant Steel, Silicon Steel
Transport Package:
Standard Packing
Specification:
6-300mm× 1050-4050mm× 5000-23000mm
About us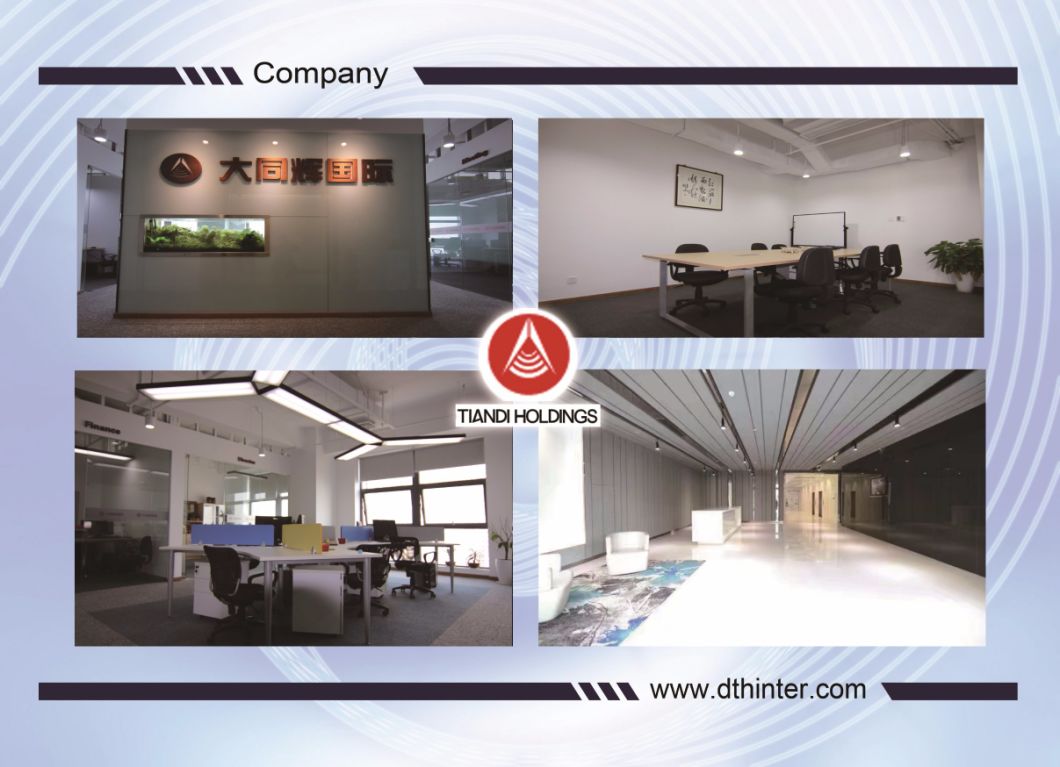 Nanjing DTH Global Trade CO., Ltd. (hereinafter referred to as DTH Global) is an import and export trading company focusing on steel-related products. The company office is located in Nanjing, China. In order to expand international business, DTH Global has launched overseas branch office- Tiandi Holdings Co., Ltd. The major products of our company include hot rolled steel coil and sheet, steel plate, cold rolled steel coil and sheet, and other iron and steel coils and sheets. Currently, the annual export volume of all steel plate products has achieved 100,000 tons with annual export sales exceeding 50 million U.S. dollars.
Our products are extensively used in various engineering projects at home and abroad, covering areas including architecture, automobile manufacturing, bridge, wind power, and home appliances. Our company used to supply iron and steel products to world-renowned enterprises such as GE of America, Siemens of Germany, DUFERCO of South Africa, and CJ of South Korea. In addition, our company has also built long-term and stable cooperation with domestic first-tier iron and steel enterprises such as Baosteel, Shougang Group, Citic Pacific Special Steel Holdings, and Nanjing Iron & Steel Group. In 2011, our company cooperated with Citic Pacific Special Steel Holdings, and successfully promoted its wind power steel products into the South Korean market and obtained steady performance. In 2012, our company cooperated with Nanjing Iron & Steel Group, promoted its wear-resisting products into the African market, and gained the status as the exclusive agent in South African market of the year.
As a professional steel product trading company who deeply understands the international market as well as China's industrial structure, we have won our customers' trust with our rich international trade experience, competitive price, outstanding quality, and superior service.
 
Products

Steel Category       

Steel Grade    

Size (mm)

Standard

Welded Gas Cylinders

HP265,HP295,HP325,
HP3454

2.5-6.0

950-1350

--

Q/LYS

Carbon Structure Steel

Q235A/B/C,A283C,SS400,
S235JR,S275JR

2.3-19

950-1250

--

GB,GB/T,
ASTM,JISG,EN

3.0-19

1250-1550

--

Low Alloy High
Strength Steel
Q345B/C,S275JR,
S335JR,A572Gr50

2.75-16

950-1250

--

GB/T,EN,ASTM

3.5-16

1250-1550

--

Low Carbon Steel

SPHC/SPHD

1.8-6.0

950-1250

--

JIS

2.3-6.0

1250-1550

--

Auto Wheels Steel

330CL/380CL/420CL

3.75-16

950-1250

--

YB/T

4.0-16

1250-1550

--

Ship Steel

CCSA,CCSB,
CCS/PRSA,
CCS/PRSB,BVA,
BVB,LRA,
LRB,GL-A,GL-B,AB/A,
AB/B,KRA,
KRB,NVA,NVB

5.0-16

950-1250

--

 

6.0-16

1250-1550

--

Auto Beam Steel

510L

3.75-16

950-1250

--

GB/T

4.0-16

1250-1550

--

Pipeline Steel

X42-X80,J55,J55Cr,
 H40,JH80Q,N80

5.0-16

950-1550

--

--

Atmospheric & 
Resistant Structure Steel
JNS,JND,SJNS,SJND,
Q450NQR1,09CrCuSb,SPA-H

3.5-14

950-1250

--

--

4.0-14

1250-1550

--

Deep-Drawing Steels

DD11,DD12,DD13,DD14,DD15

2.0-6

950-1250

--

--

2.5-6

1250-1550
Loading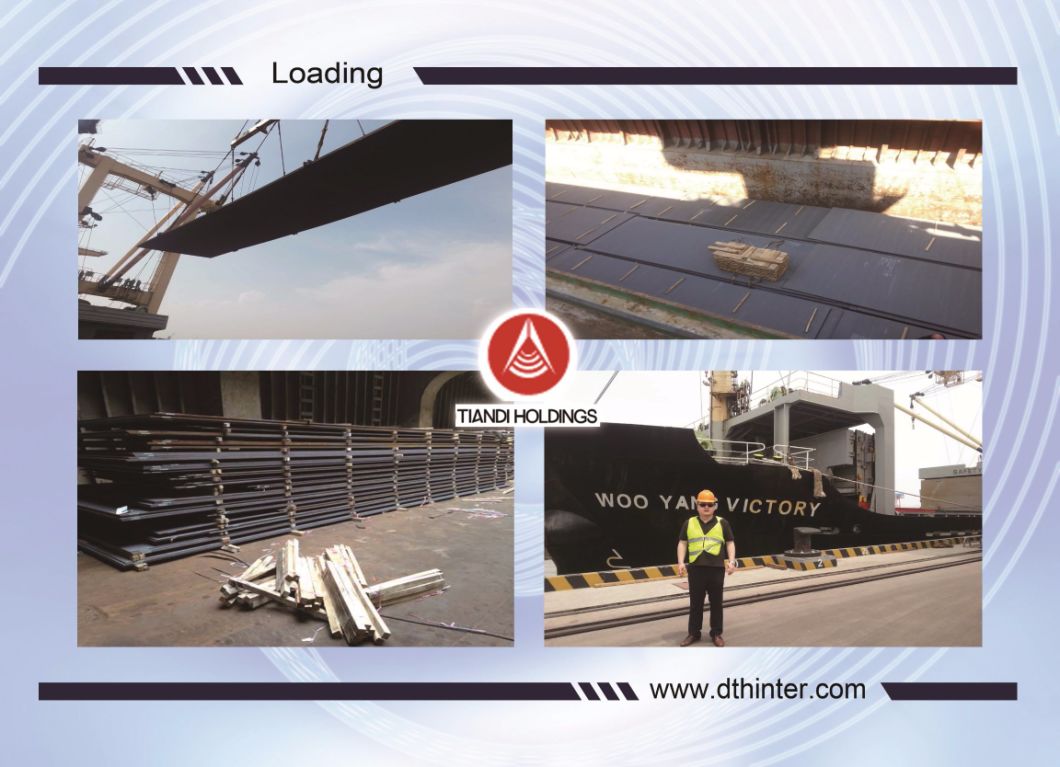 Customers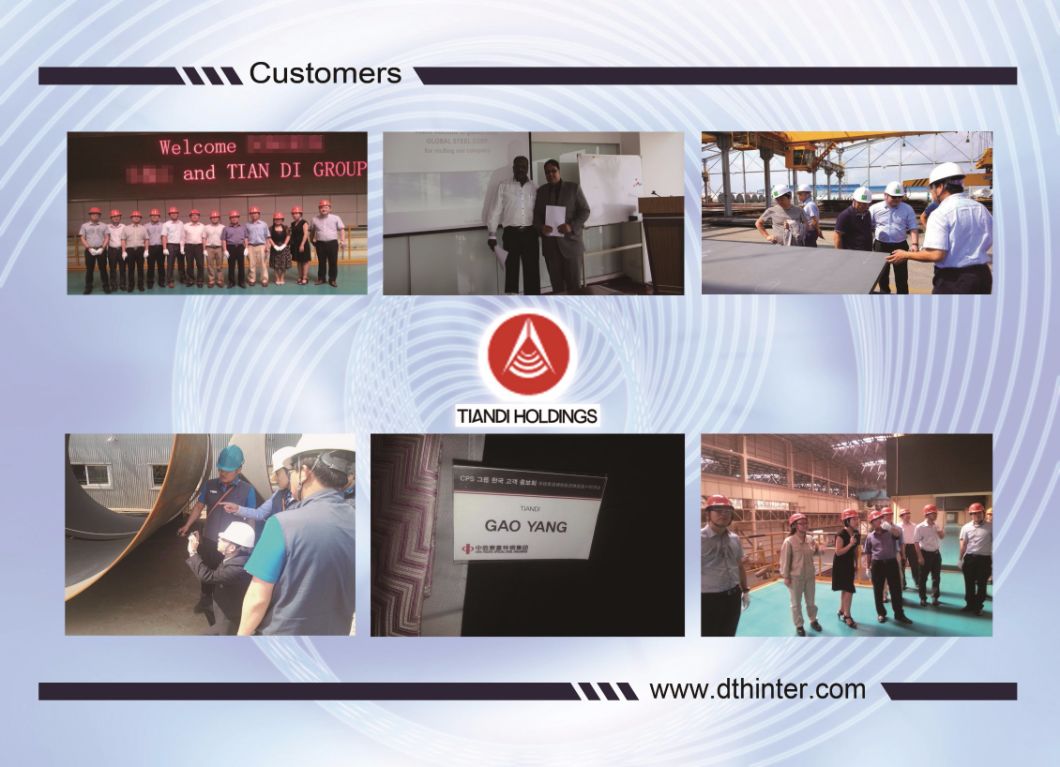 Certificate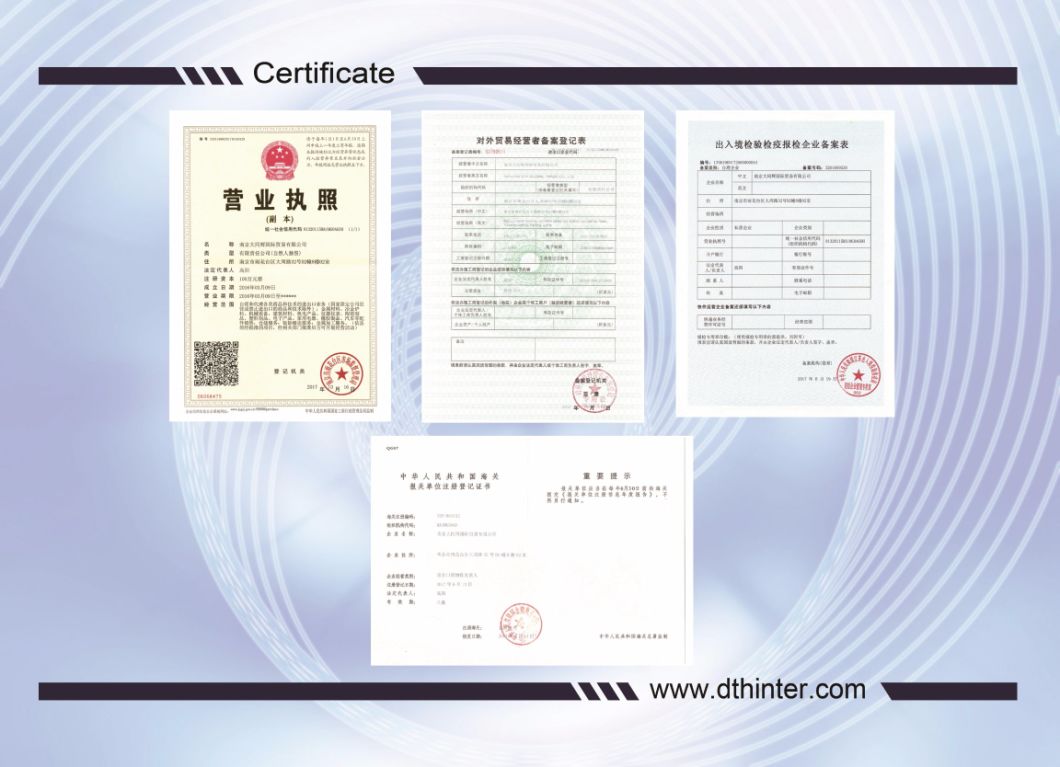 Contact information




 
HENAN FIRST MEASURING TOOLS CO.,LTD , https://www.firstmeasuringtape.com